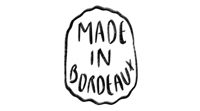 Our expertise
Our creations have the taste of tradition
Our delicacies owe their flavor to the hands that make them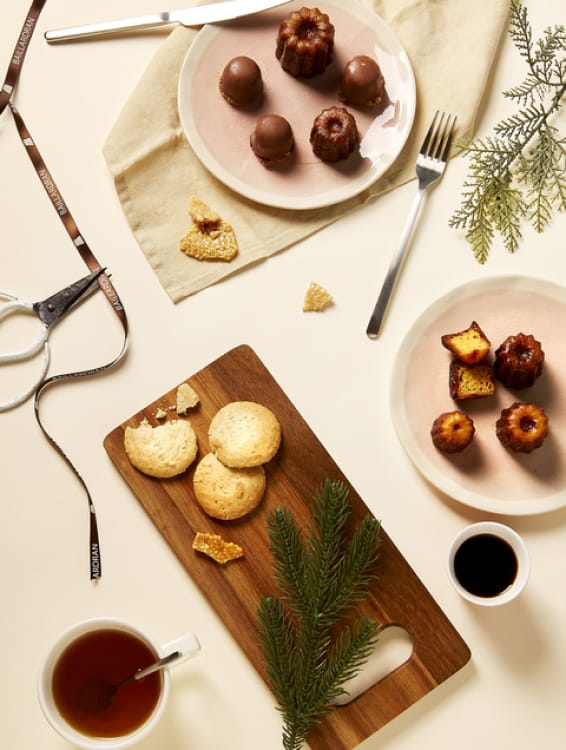 Three decades of home-made
If our delicacies owe their flavor to the fresh products that compose them, they also owe it to the hands that bake them, unmould them and embellish them, without a robot and with the strength of their arms.

The artisanal production of canelés, in particular, requires a great deal of technical skill, vigor in the gestures and an unfailing will. This energy, this know-how, this love of a job well done, we have cultivated since day 1.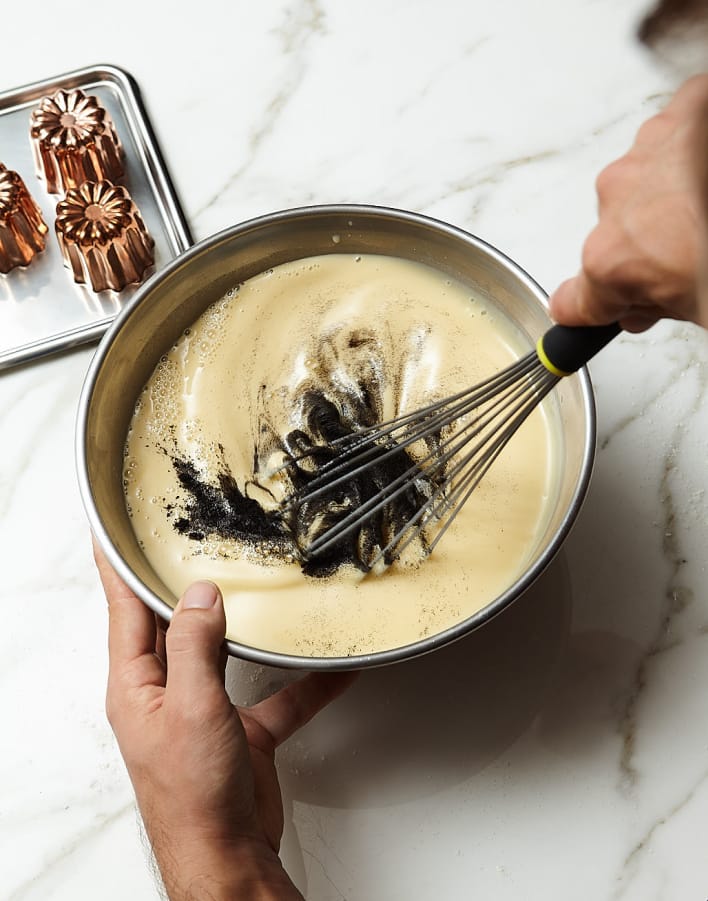 At the beginning,
Our craftsmen
They are divided by pole, because to each recipe, its specificity, its pastry chef.
Dough's making
shared among three pastry chefs
Canelé's making workshop
where our artisans receive fresh dough to bake the products at the point of sale directly, under the amazed eyes of our customers
Nougatine's making workshop
where chefs and pastry chefs work to make original pieces. The Easter egg is one example, with its caramel and roasted almonds.
Gourmet canelé's making workshop
in this space unsold canelés are transformed. They become so-called gourmet canelés thanks to the creativity of our craftsmen.
The macaron
also has its roof and its dedicated pastry chefs, whether it is the Bordeaux or Parisian version.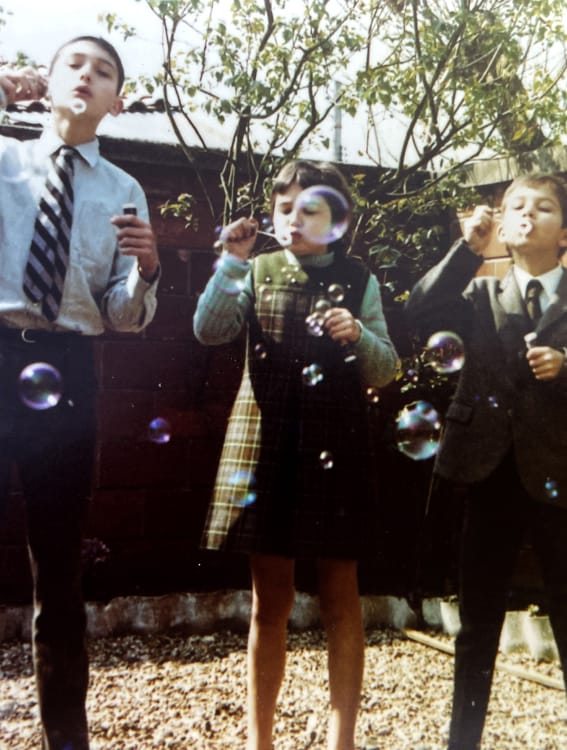 A spirit of family
At our company, it's as if everyone has a hand in the work. The family extends beyond its members and each of the 130 employees of the company is involved with the same enthusiasm, the same fervor and the same high standards.