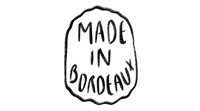 Our history
A family with a tender heart
Baking has been a long passion of the Baillardran family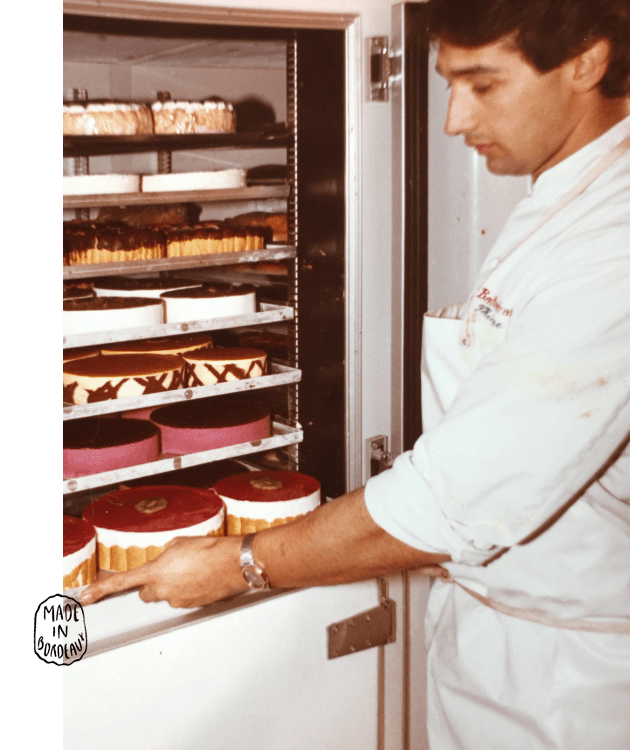 Philippe Baillardran, astory that has become our own
Philippe was introduced to the family bakery at an early age, alongside his father Raymond, his mother Pierrette, his brother Jean-Pierre and his sister Marie-Christine.

But his aspirations were quite different: to develop the store around a single product.

He then set out to conquer the Americas and its language, of which he did not speak a word. He started out in a French restaurant, before being offered a golden opportunity in a New York restaurant. He continued his apprenticeship in Cleveland and then delighted the inhabitants of Mantucket Island with his bread rolls.

1991
New store at the Marché des Grands Hommes
Inauguration of a second address at the Marché des Grands Hommes, with a very special guest, the Queen of England Elizabeth II.

1994
Opening of the store in Saint-Médard
The unforgettable moments of the Maison Baillardran
Formerly a family's bakery, now the headquarters of Maison Baillardran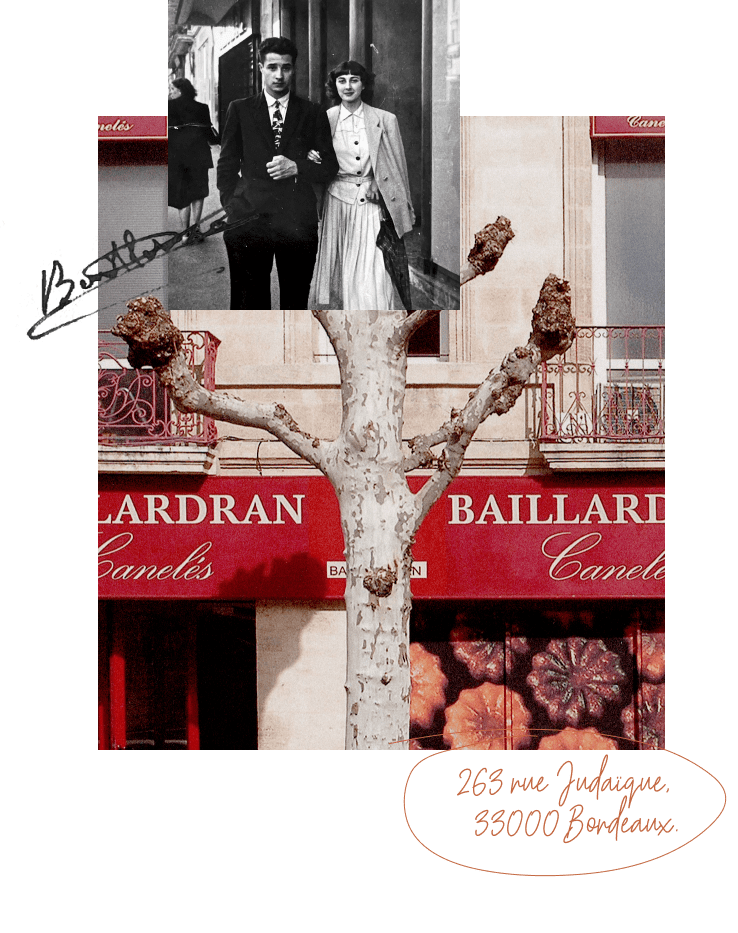 A place of emotion
Having been used as a kitchen for making homemade cakes, the cellar is now a storage area.
The store on level 0, where Pierrette's voice used to resound, is now a sales depot and the main production point for the canelé dough.

The second floor now houses the administrative offices, including those of the management.

Angèle Baillardran occupies the former living room while Philippe officiates from the room that served as his bedroom, as a teenager, together with his loving brother and sister.