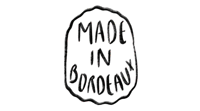 A Passion to Generation
Join the Baillardran family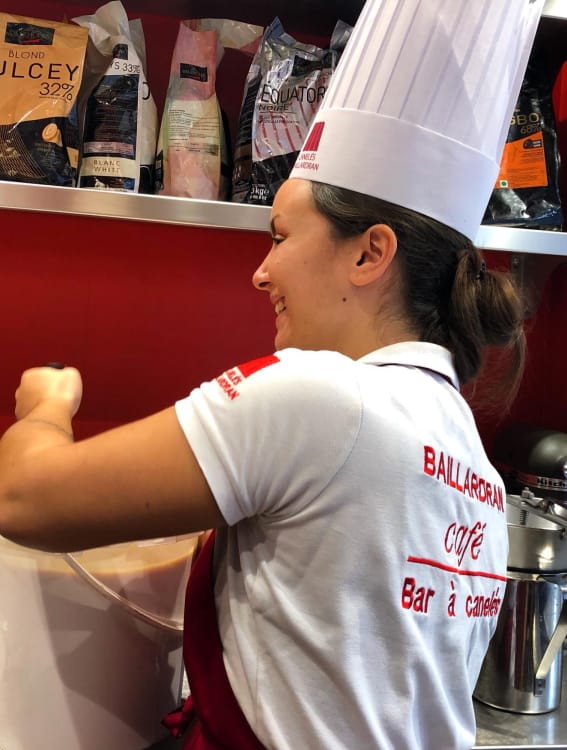 A new adventure to build.
With a retail network of more than 26 boutiques and points of sale in strategic locations, we cover Bordeaux and its surroundings for an annual turnover exceeding 10 million euros.

Our values have remained intact: it is our trademark. For the first time since its creation, the reputation of Baillardran is being exported beyond the simple territory of Bordeaux. Its commercial potential requires a structure entirely dedicated to this development: this is our new challenge.
Coming soon at Baillardran
Canelé flambéed with rum accompanied by a homemade custard, to be found in our next canelés bar

The unforgettable moments of the Maison Baillardran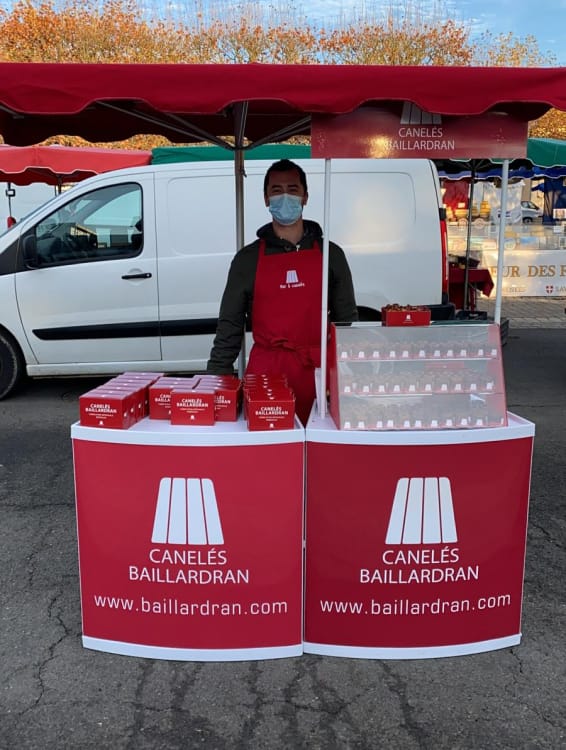 Conquering unexplored markets
Our goal is to increase the visibility and notoriety of the House by targeting new points of sale such as
The best local and national fairs and shows
The most beautiful markets of the region,
Cultural events
Sports events in the region
Conferences and seminars which are becoming more and more important in Bordeaux.
We also want to promote the local economy by highlighting small producers and working with local artisans.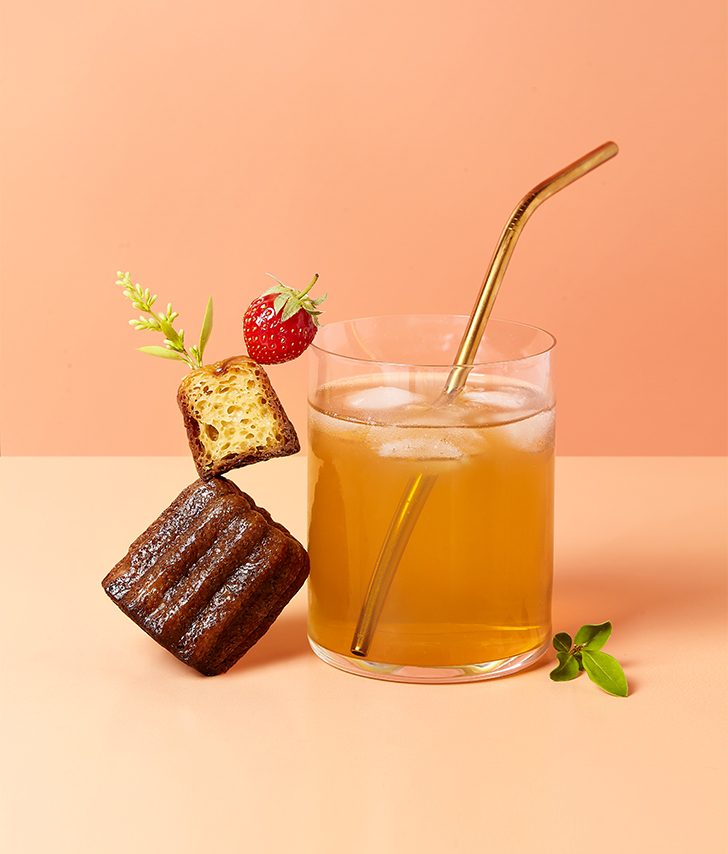 An unique concept
This year saw the creation of a new concept: "the Baillardran Canelés bar". This sign is the image of the new modernity that we wish to promote and develop.

We are also planning to create a B2B commercial cell with the aim of extending our catchment area.