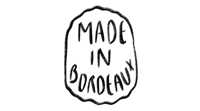 Our commitments
A cuisine of
convictions
The only small bites
with a big heart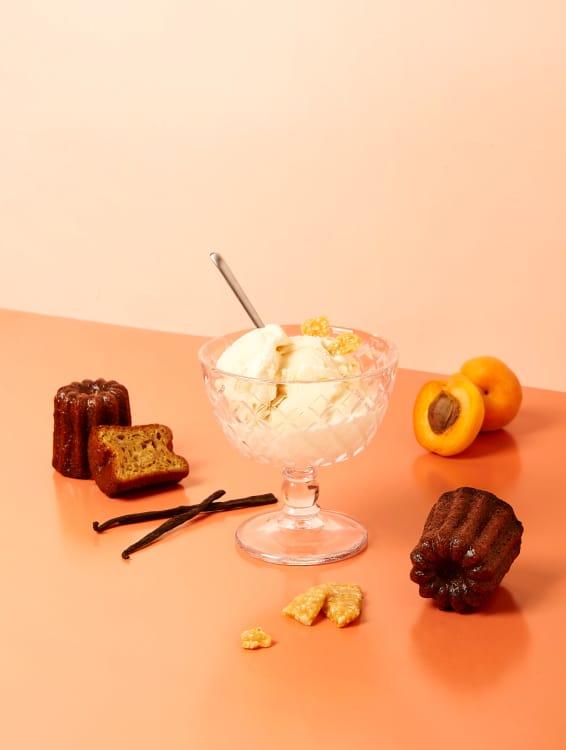 Products from our region
We support the local economy as much as possible, with fresh ingredients sourced from nearby producers. The flour, for example, comes from a mill in Charente.

The vanilla used exclusively in the Pur Vanille canelé without alcohol is organic, from Madagascar.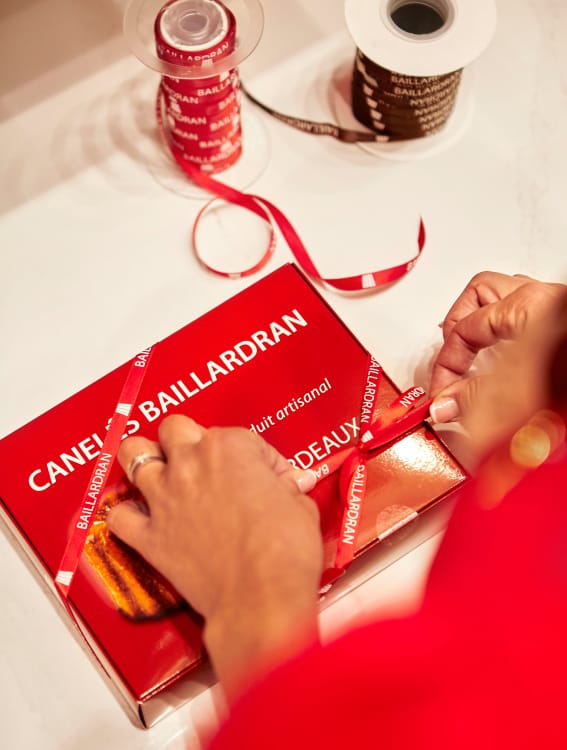 Responsible packaging
Sustainability is a real issue for us. That's why our packaging, bags and pouches are biodegradable. We reduce the number of napkins and facilitate the tasting with rings surrounding our Pure Vanilla and Gold canelés, for more hygiene and eco-responsibility.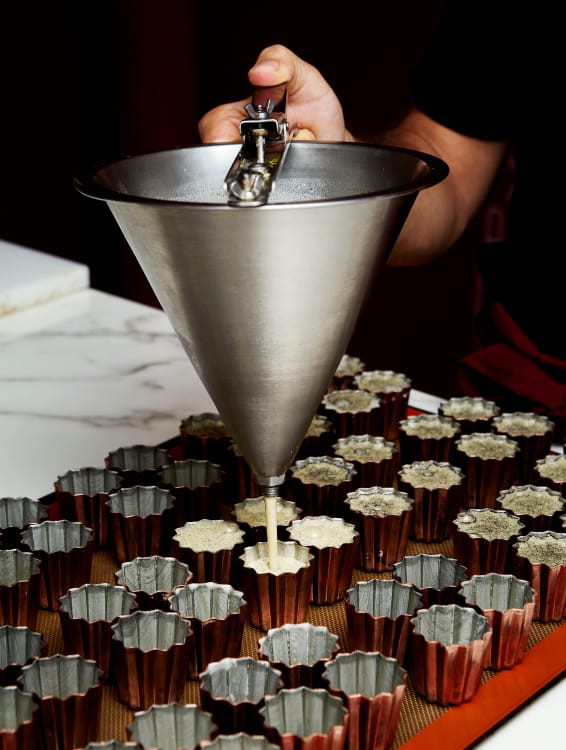 Unsold goods revalued
It is inconceivable for us to throw away our creations, so we give them all a second chance. The canelés that are not sold are re-baked into gourmet canelés - hollowed out and filled with ganache - or redistributed to hospitals and associations.