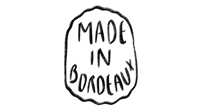 Our universe
A culinary
experience
Did Baillardran make the canelé or the canelé make Baillardran?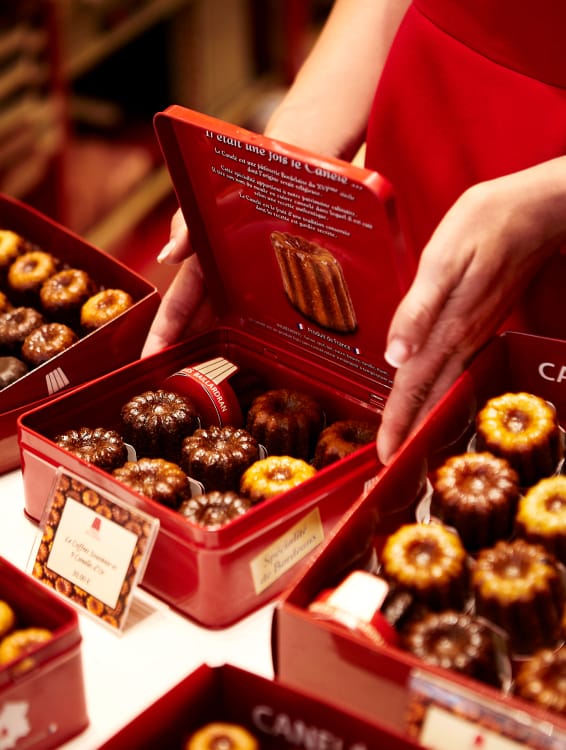 Our red's signature
It reminds us of Bordeaux and its wine, our roots and the passion that drives us. This unique tone has become the emblem of the Maison Baillardran, and is used on the front of our boutiques, on the outfits of the saleswomen who serve you, and on the boxes that contain your gourmet snacks.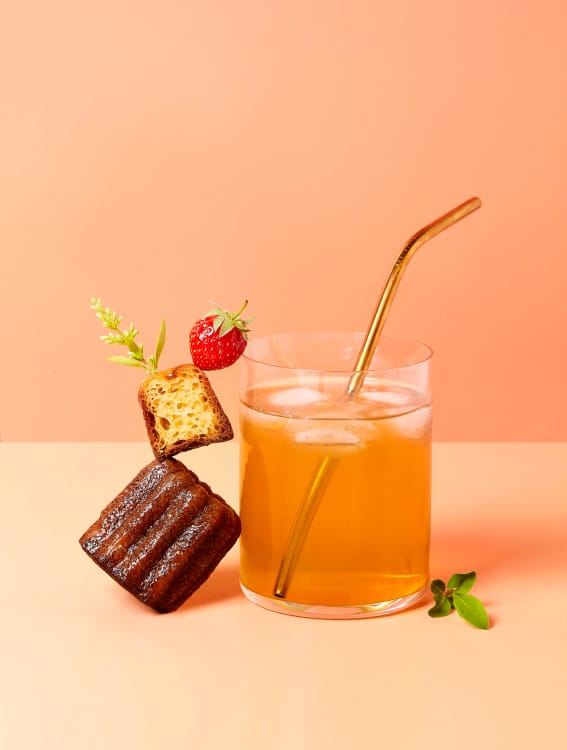 Awakening of the senses
We could stick to excellent pastries, but it is our family tradition to offer a generous and full-fledged experience that attests to our expertise. Whether it's your first encounter with Maison Baillardran or a ritual, your five senses are engaged:
The kitchens are in full view
You can hear the copper of our molds ringing
During the cooking process, the canelé smells and makes you happy
Once yours, you touch an unparalleled texture
The flavors in your mouth are unequalled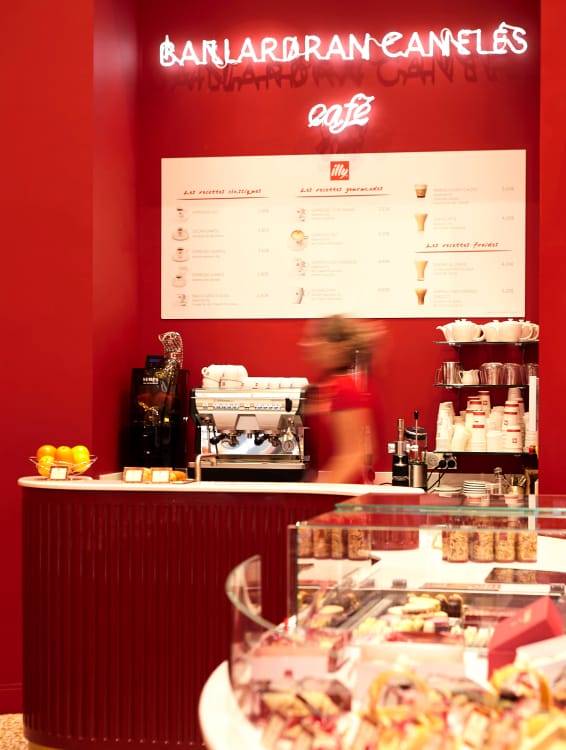 Whenever you want
The canelé is meant to be delicate but a daily treat. This is why you will often find it on your way. The stores locations are convenient and they remained open 7 days a week. There is no time for the canelé, enjoy it at any time of the day.