Canelés
Medium Canelé box
Discover the Canelé in medium version: 35g. Baillardran's tip
To accentuate the crispness, place the canelés in the oven at 200 degrees for about 5 minutes. Let stand for 15 minutes at room temperature. Dare to push the greediness by accompanying it with a scoop of ice cream and a topping of your choice. Excellent tasting!
The medium canelé
Discover this gourmet canelé with dark rum and bourbon vanilla flavors in its intermediate size (medium) between the classic and the mini
Eggs, Amber Rum, Bourbon Vanilla, flour, sugar, milk, butter
Gluten, egg, lactose, traces of nuts
+ 48h Colissimo delivery (Wednesday to Friday)

+ 24h Chronofresh delivery (Tuesday to Friday)
The canelé is a fresh product without preservative. Preserve it at room temperature 1 to 2 days after reception.
Not recommended: In the refrigerator it will not keep better, on the contrary it will harden and lose its flavor.
Did you know that? Being fresh of the day and due to its size, the medium canelé can be frozen as soon as it is received.
To defrost, put in the oven at 220 degrees for about 7-10min. Let it cool for 15-20min.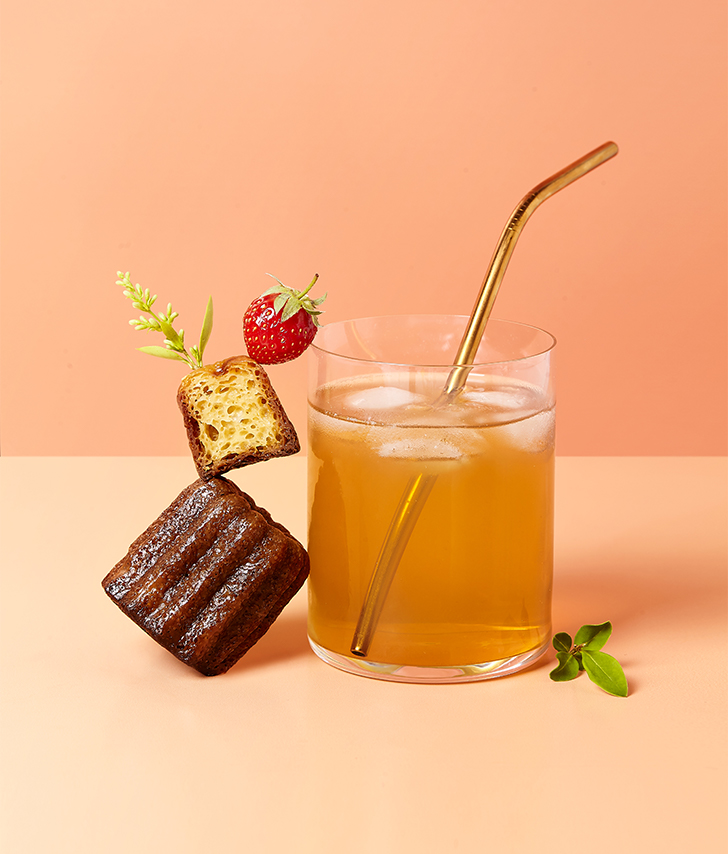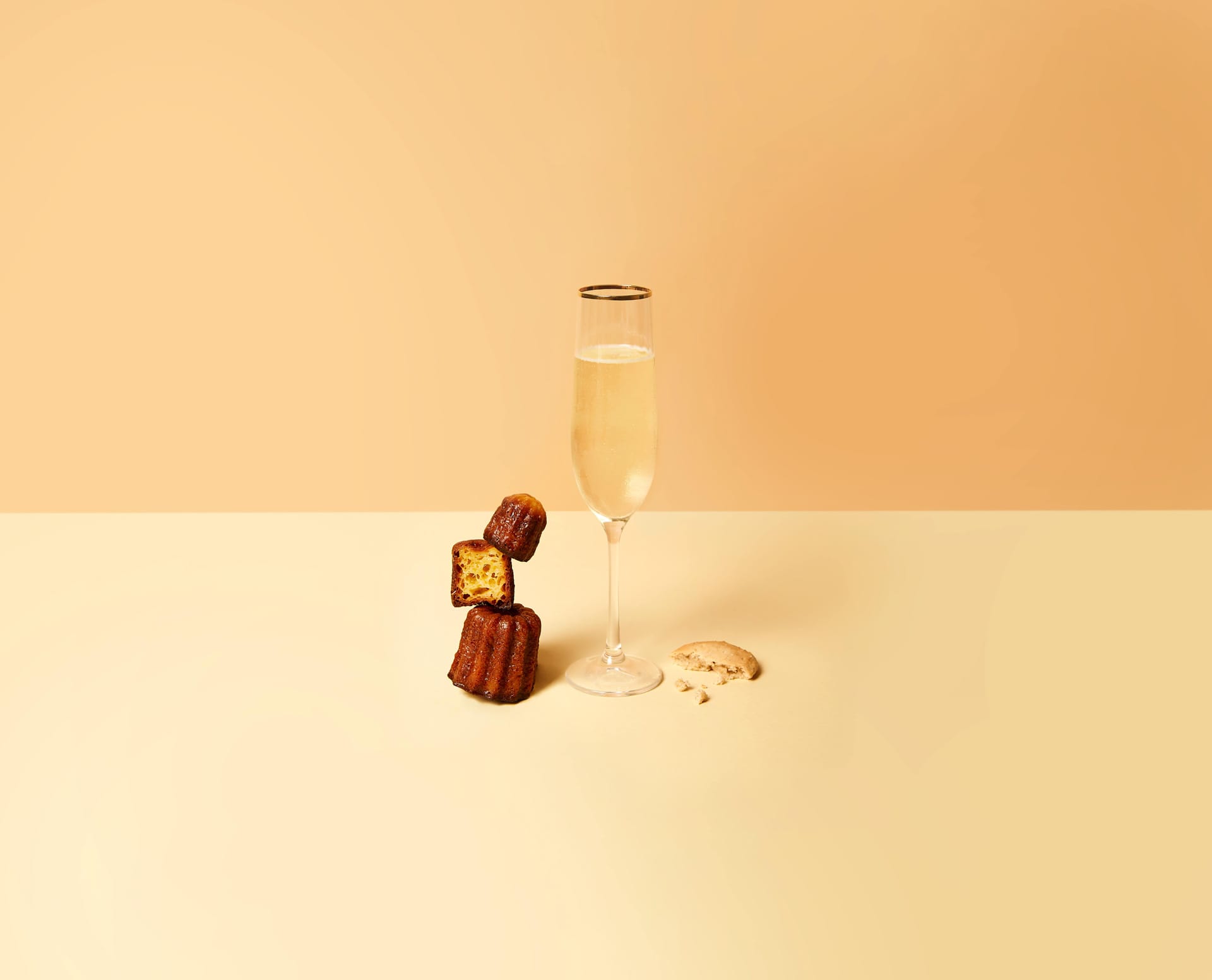 The art of canelé
The dessert